Show Wethers/Bucks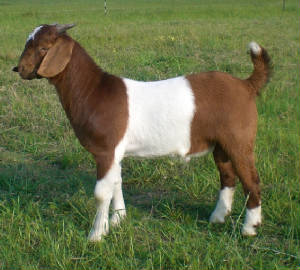 Cuger's Absolute Flash Point
Cuger's Absolute Flash Point
Flash Point-Fullblood-$750
Flash was born 2/10/2018 and he is so good that I'm selling him as a buck. If someone wants him for a show wether he would have to be dehorned by a vet. He is a mahogany and white paint that is built like a battleship. Four white socks and a white tip on his tail. He is long and wide with a beautiful hip and rear. He is show quality and will make an awesome herd sire. His sire is Cuger's Absolute Bullet Proof, ABGA# 10764055. He has not been handled since he was to remain a buck, but is not wild.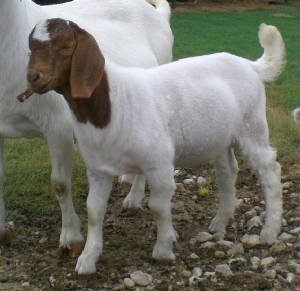 Bud
Bud -
$350
Born 4/1, Bud is the sweetest and tamest boy and would be perfect for a first-time exibitor. He is very well-built, long and stout. Excellent for Fall and Winter shows.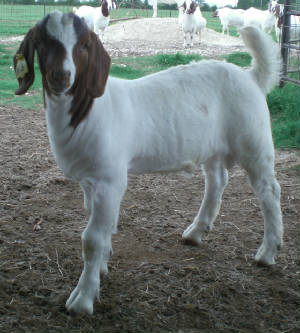 Cadillac Jack
Cadillac Jack - Sold
Born 2/19, Jack is a knock out! He has an amazing build with a beautiful rear end, level back and great loin. This boy is all muscle and length and width! He will work for Fall shows and should be competitive in the majors.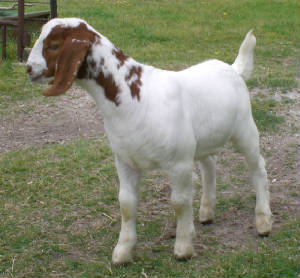 Trixter
Trixter - Sold
Trixter was born 3/18 and absolutely beautiful! He has it all...style, build and the sweetest personality. He should do well in the shows!